In this digital era, everything can be done in a digital interface. Even banking jobs are also possible on digital platforms. To make payments more convenient, a modern-age UPI payment system was launched. UPI means a unified payment interface. This UPI payment feature has revolutionized the whole payment mode of India and the planet.
According to financial statistics, nearly 8 billion monthly transactions occur through the UPI system. It is not just any number but changing the whole map of technological betterment everywhere. With the help of the UPI transaction, the user does not need to remember any lengthy bank account information. It simplifies the whole payment process.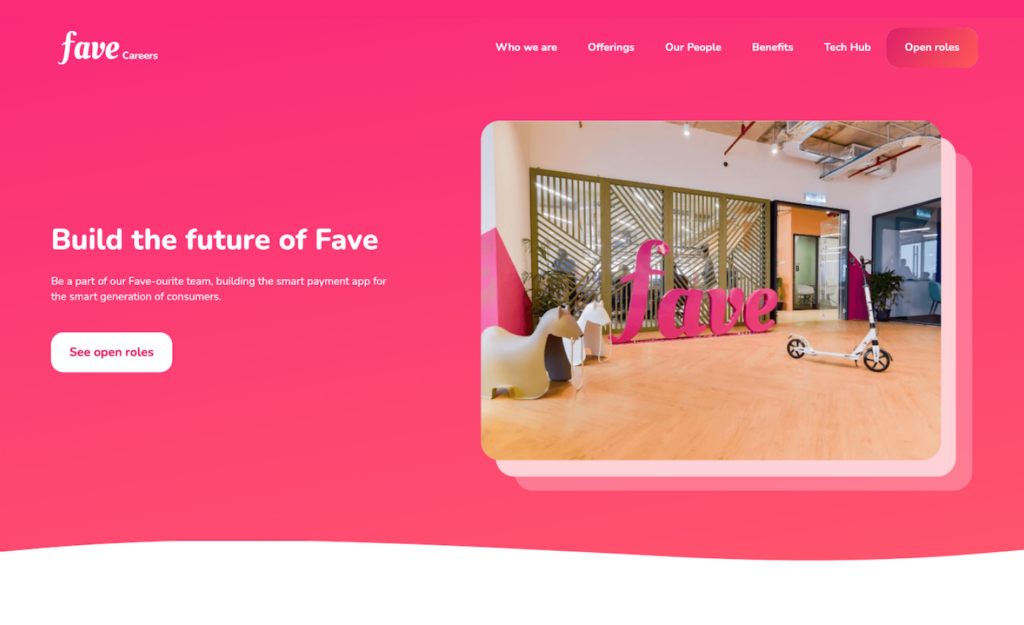 Here in this article, you can find a comprehensive guide to the UPI transaction. 
What is a UPI transaction?
UPI, a real-time payments platform created by the NPCI (National Payments Corporation of India), was introduced in April 2016. Transferring money between bank accounts simply by using smartphones or other devices like tabs is possible. P2P(Peer-to-peer) and P2M (Peer-to-Merchant) transactions are possible with UPI.
These days, business entities are also enabling easy access to UPI facilities for their customers. UPI transactions for businesses enable users to go for the most convenient payment option.
Benefits of UPI transaction-
UPI transactions have a lot of benefits that help users to experience seamless payment. 
Instant transfer: UPI payment is an instant transfer process to anyone or any merchant. Within seconds, the recipient can receive the money without waiting for a long time. Previously this process was done in a long queue in banks. That was quite time-consuming. 
Simple to use: Any UPI app like Jupiter Money offers a user-friendly interface to its users. An easy interface ensures a simple payment option for users. It also eliminates the hassle of always carrying cash. 
No detailed bank information: Previously, there was a need to put down bank details like IFSC code, account numbers, etc, to send money to anyone. With the help of UPI transactions, there is no need to remember all bank details repeatedly. The user can only connect the UPI id or phone number to the bank account. Isn't it quite beneficial?
Safe and secure transactions: With a multi-layers authentication process, the UPI transaction is safe for sending money to anyone. Some major multi-layered verification processes are UPI pin, fingerprint, pattern lock, etc. These processes ensure that the bank details and other financial information are always protected and end-to-end encrypted.
Business IPO subscription: Some UPI apps like Gpay also enable users to go for IPO subscription directly from the app. It is beneficial for budding investors. 
Auto payment option: UPI payment apps like Goggle pay have the best option. The user can directly fix any monthly bills, subscriptions, deposit amounts, etc., on the UPI app. This way, there is no chance of missing any bill payment date. 
Universally adaptable: UPI payment options have a lot of distinct features that make it unique from every point. It demands zero charges for payment and comes with real-time tracking of money transfers. You also get extra discounts for purchasing a gift card using UPI payment on Gyftr. 
24/7 availability: There is no time boundary for availing of the UPI facility. The user can go for any kind of transaction whenever needed. Even there is no geographical boundary to make use of UPI app transactions. 
Is UPI good for business entities?
Yes, business entities can create their own unique UPI id to create their UPI presence. It is quite beneficial for those business owners because a whole customer support team is dedicated to users and receivers. Also, there are no such transaction fees in huge business financial transactions.
UPI acceptance methods for online business payments:
There are a few standard methods of UPI transactions, as mentioned below. 
Payment collection through payment gateways: The fund transfer via the payment gateway is the most dependable method for processing payments.
In-app UPI application: The in-app option gives customers a better payment experience by directly displaying their UPI-related bank accounts on the merchant app.
UPI payment link:  Businesses can create simple-to-share links with their customers via SMS, email, or WA using the UPI Payment Link option. Users can use that link to complete the payment.
UPI QR code: The graphical encryption used by UPI Quick Response (QR) codes allows for accepting payments through UPI.
The Unified Payments Interface (UPI) has become a real game-changer in India's digital payments environment. With millions of users frd GV the digital age of financing. UPI has made various financial transactions and instant transfers easier with the help of a secure and seamless payment ecosystem. Whether checking transaction history, paying utility bills, managing invoices, or setting up automatic payments, you can go for any. You can experience an overall seamless payment process.