With the increasing number of online shopping apps, buying groceries and food online has become exciting and effortless. It has enabled us to enjoy the luxury of having a variety of options but also the comfort of getting it delivered to our doorstep without even stepping out.
However, with the increase in the number of options, it gets tough to find healthy food items online. Even if you find a few good options, they are often a little over the budget.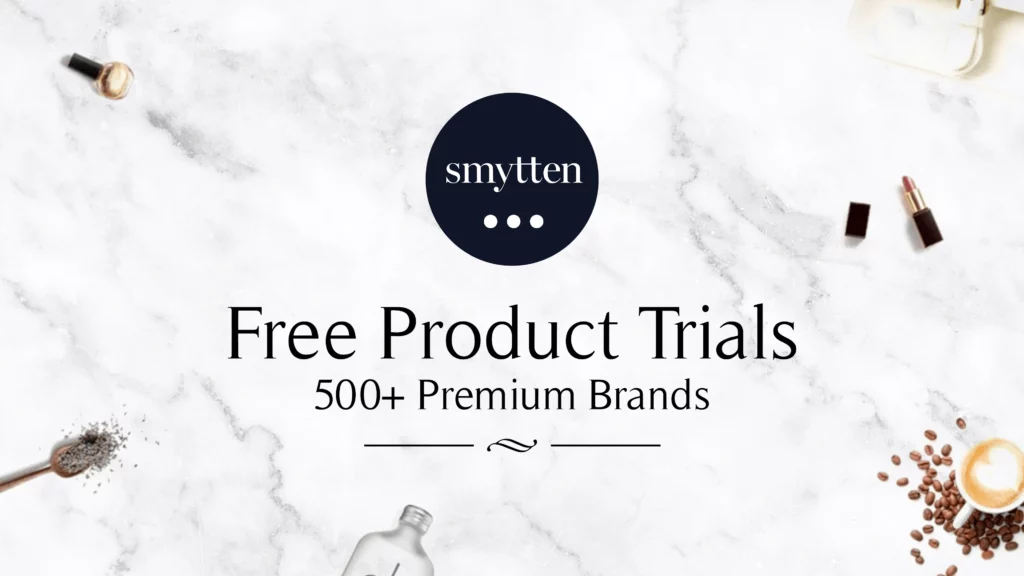 This article will help you find healthy and affordable food online.
Tips & Tricks To Find Nutritious Foods Online at a Reasonable Price-
When you are trying to find the perfect food products for yourself, you often try a few before settling for one, which can make you spend extra money. Find brands and companies that give free sample products. This will help to save the money that you will spend on trying various options. If the food suits your taste and health requirements, you can go ahead and put money into buying it regularly.
Steer Clear Of Items With High Fat Percentages:
If your goal is to eat healthy and lose weight, it is best to ignore all the food items that contain things like cheese, access oil, sugar, etc. Anything with a high-fat percentage or calories is a go. Try sticking to items like millet, green tea, fruits, etc. These are affordable and are good for your body as well. You can also find healthy snack options online, which contain food fried in healthy oils.
Buy Instant Healthy Foods:
Buying Instant Healthy food products is another excellent way of eating healthy without spending much. It is great for people who are often too lazy to cook their own food and want readymade meals. Since you can't always trust readymade meals, going for instant food options solves the problem. Plus, you don't have to buy extra products to cook a meal, which will save some money.
Go For Products With a Higher Shelf Life:
Buying Fresh Food every day is certainly a good thing, but when it comes to buying it online, things get a little different. Food products can certainly be ordered every day, but the daily delivery charge comes into play. Imagine paying 5 extra bucks daily to get your food delivered? Too much, right!
Hence, you should always buy products that have a higher shelf life. This will allow you to order food in bulk without the possibility of it getting spoiled or destroyed. This will help to save a lot of delivery charge money.
The Bottom Line:
Finding good and affordable healthy food options online for people on a tight budget should not be a problem if they follow the list of hacks mentioned here. Therefore, it is wise to carefully access your options and go for products that have a higher shelf life, low calories, and are available in the form of free samples.